Multimedia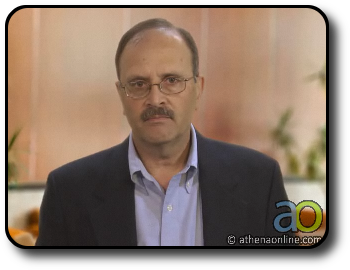 Video: Essence of Exceptional Leadership
What makes a great leader? Dr. Al Vicere explains the three characteristics that make effective leaders.

Video: What is Strategic Leadership?
Leadership expert Dr. Al Vicere discusses a disciplined and strategic approach to effective leadership.

Video: Success and the Organizational Life Cycle
Dr. Al Vicere explains how effective organizations manage growth to maintain their success.

Video: The Direction and Alignment Model
Dr. Vicere explains what his SLCQ survey has shown regarding organizational strategy as seen by employees. He discusses what leaders need to be thinking about as they come out of tough times.

Video: Effective Leadership Development Efforts
What are the keys to successful leadership development? Dr. Al Vicere gives four essential elements for designing an effective leadership development effort for you organization.

Video: Management vs. Leadership
What is the difference between management and leadership? Dr. Al Vicere explains how a fundamental element of good leadership is about being an interpreter.

Video: Coaching People Through Change
Dr. Vicere explains how leaders can help coach people to help them work through the change process.
These video clips and many others are available as part of the MyQuickCoach and SmartBytes™ libraries at athenaonline.com.